Figure Roulette - Misprint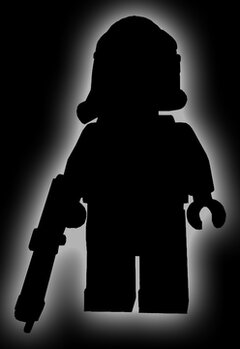 This is your chance at a heavily discount CAC fig!

For $18 (not including shipping) you'll receive a random CAC figure. This figure has a minor defect having some sort of misprint on the character

Figure will be any 1 figure from the website drawn at random (many out of stock figures available)!

Please do no request or ask for a specific figure as these will be drawn at random. (could be P3, commando, etc, etc)

*Due to the random and misprint nature of this item we will not be able to offer refunds on this item.
TAGS: clearanced items, figures, limited editon, misprint